The season for Brazilian Carnival has come again this year. Especially Carnival in Rio de Janeiro is considered the most famous and the biggest festival in the world, and has the ability to attract two million people per day on the streets. I really really want to see that with my own eyes, but unfortunately my dream has never come true yet. For me it is quite difficult to take a vacation itself in February… In addition, the distance from Japan to Brazil is so far, we Japanese can't just go there willy-nilly. Indeed while The circumference of the Earth is 40,075 km,  the air travel shortest distance between Brazil and Japan is 17,371 km (almost half of the circumference of the Earth).
Even such Japanese have the opportunity to enjoy Samba Carnival. In Asakusa, one of the famous sightseeing spots in Tokyo, the carnival is held. The date is decided; the last Saturday in August. This festival, which has been held since 1981, attracts 500,000 visitors each year (one day) at present, and became one of the major summer festivals in Japan.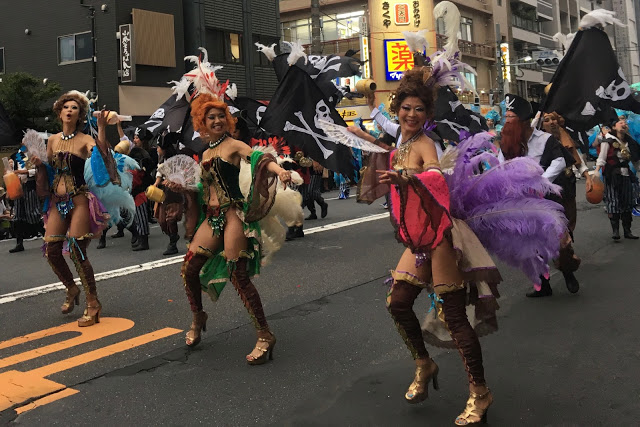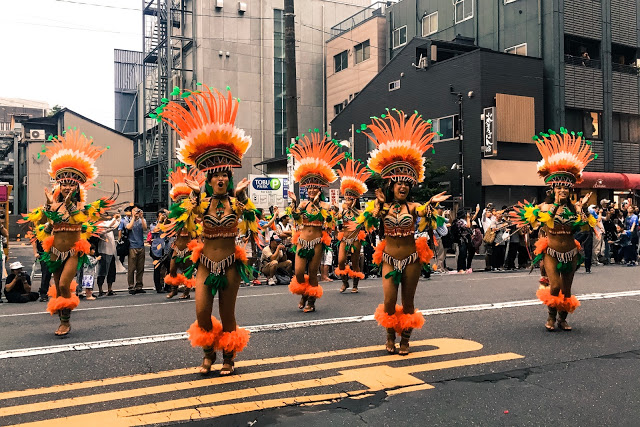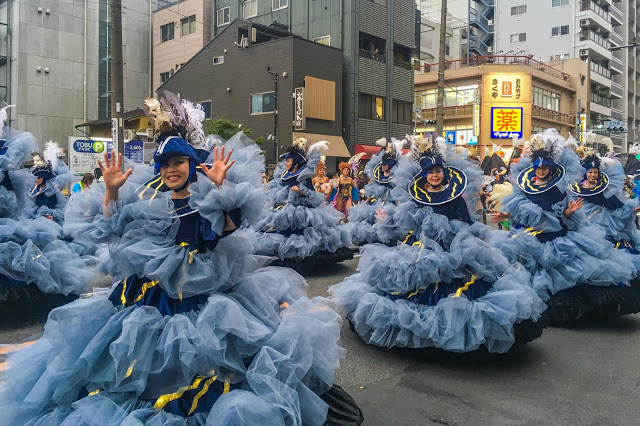 Moreover, it is not too much to say that Asakusa Samba Carnival is the biggest carnival in the Northern Hemisphere.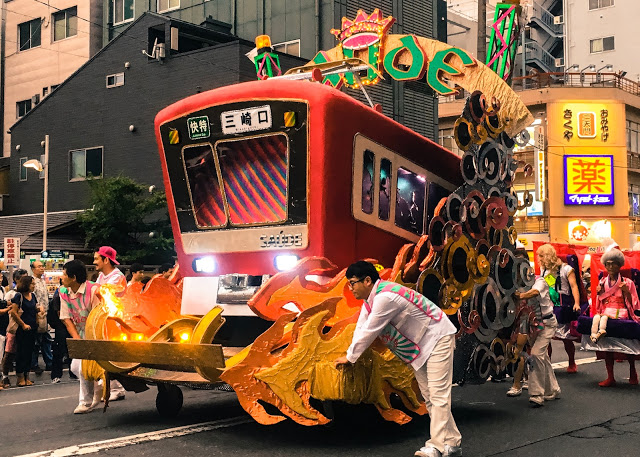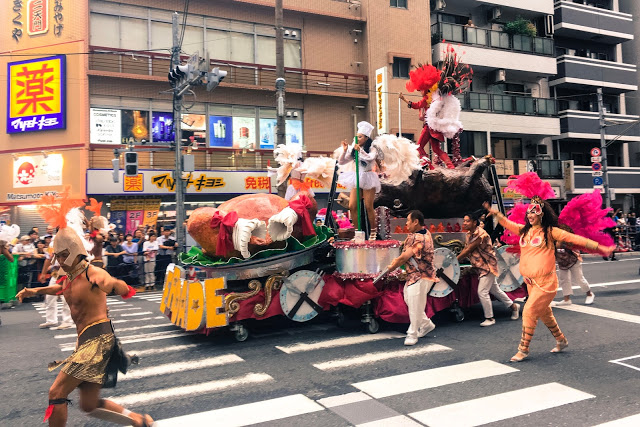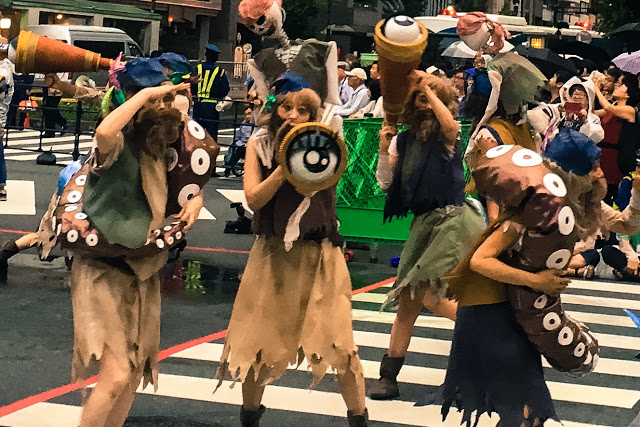 While this Carnival is likened to genuine Brazilian carnival, it remains Japaneseness. It is fun. If you can't visit Brazil in The carnival season like me, How about coming to Japan in order to see this carnival? Or join the dance team, wear the colorful, gorgeous costumes and perform "an authentic street opera" as a member of a group. Let's enjoy this wonderful carnival.
Do you want to see more photos? Here's a album of "2017 Samba Carnival Asakusa".
NAME:   ASAKUSA SAMBA CARNIVAL
 DATA:    Every year the late Saturday in August
 TIME:    13:00~18:00
 FEE:       Free
 PLACE:   Asakusa, Tokyo 
 HOMEPAGE: 
http://www.asakusa-samba.org