Recently tourism in Central America is in growing trend. Many tourists especially who love nature tend to visit to Belize, Costa Rica, and Panama. While Nicaragua nurtures a rich diversity and wildlife, Nicaragua hardly became a candidate for traveler's destination for a long while. Because of the unstable security. But Nicaragua has drastically changed, and now it wins back peace and smiles.
These are 15 reasons to visit Nicaragua, but you can find more precious things.
1. Feel the Breeze from the Lake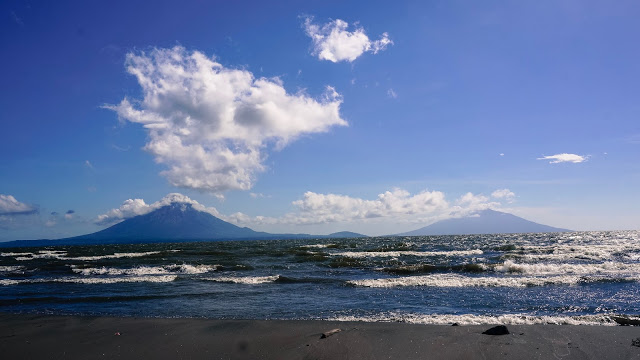 As the name Nicaragua means "here united with the water", Nicaragua is full of water. It is bordering both the Caribbean Sea and the North Pacific Ocean, and has very famous Lakes.
Lake Managua(Xolotan) and Lake Nicaragua(Cocibolca) are the two largest fresh water lakes in Central America. Even I can tell the lake from the sea.
2.  Play with Volcano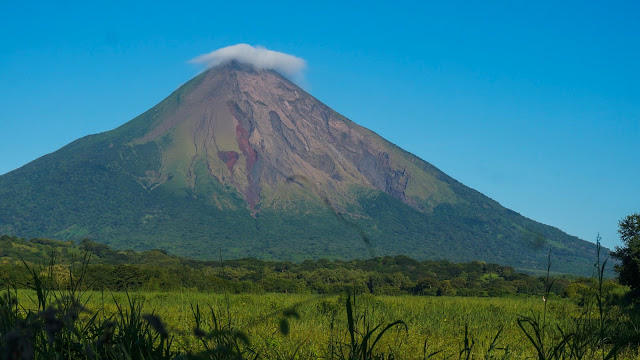 There are 19 active volcanoes here. Each volcano has its character, and  is very different with others. One opens its big mouth and exhales a thick smoke. One conceals the huge crater lake in its mouth. And some may store magma in its stomach and be impatient to erupt. Indeed, in 2015 one of the largest volcanoes, Momotobo, erupted for first time in 110 years, and it surprised greatly. These various volcanoes form running chain from north to south, and offer tourist attractions.
3. Photogenic Granada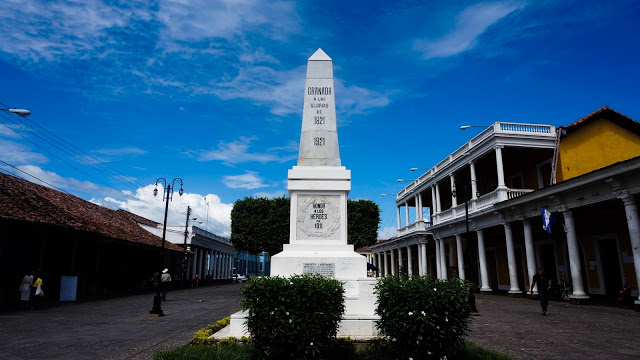 Granada was founded in 1524. Since then it was often targeted by the conquest and heavily destroyed. William Walker who organized several private military expeditions captured living area. The city of Granada was favored by the Conservatives, in contrast with León for Liberal regimes. Granada is known as La Gran Sultana.
4. Dramatic City León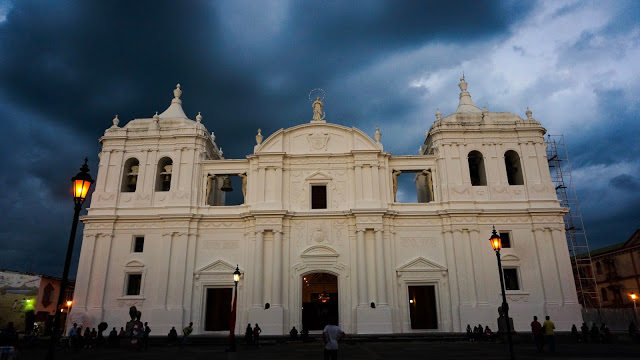 There are two León. Old one(León Viejo) and new one. Old city was collapsed in 1610 after a series of earthquakes. It was was declared a UNESCO World Heritage Site. León is home town for the great poemer Rubén Darío and  Liberal regimes. Also this place is famous because Nicaraguan president and dictator Anastasio Somoza García was shot and wounded on September 21, 1956.
5. Observe Olive Ridley Sea Turtle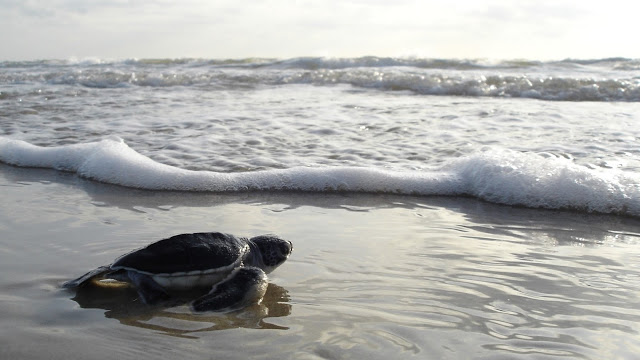 Turtle protection program and research are carried out in some sites. La Flor Wildlife Reserve, located 22 km south of San Juan del Sur, is one of the famous nesting sites in the world. Casa Oro offers night tour. You can also access to another site from León.
6. Fascinated by Traditional Dance

Various and diverse cultures was established here. Each culture was strongly influenced by indigenous tribes, European conquerors and African slaves, and blended into one another. Enjoying dance show in the local village will be one of the highlights in Nicaragua.
7. Smack Your Lips over the Gallo Pinto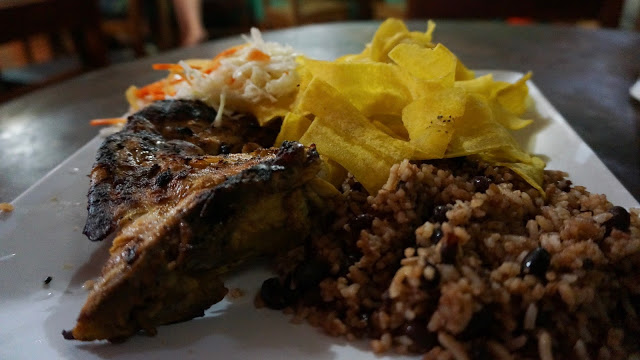 Gallo Pinto (rice and beans) is very popular food in Nicaragua. It was delicious and super economical food. Everyday I ate this with chicken, meat and so on. 
8. Become a Tarzan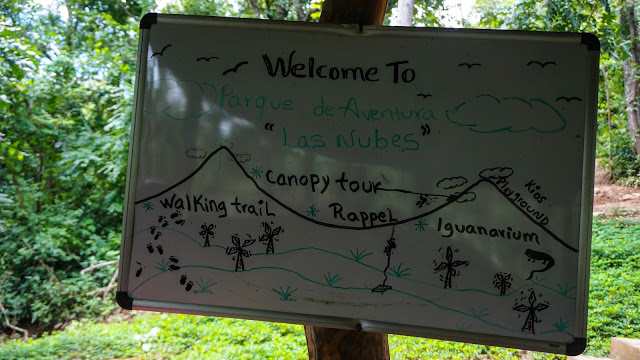 Doing Zip Line was one of my purpose for visiting San Juan del Sur. I went to Parque de Aventura Las Nubes. Not only Zip Line (Canopy Tour), but Rappel, Tarzan Swing are offered. In addition, I could watch sloths and monkeys. The view from restaurant is spectacle. It was wonderful time. Adventure Package(Canopy Tour/Tarzan Swing or Rappel/Park Entrance Fee) cost USD 38. Da'Flying Frog Adventures is also famous because of the longest Zip Line in Nicaragua.
9. Follow the Tracks of Sandinista Revolution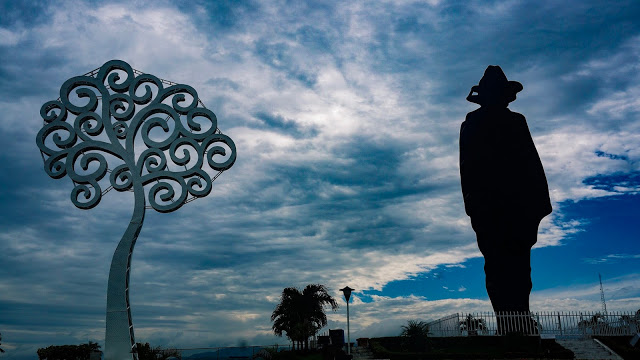 On July 19 in 1979, Sandinistas overthrew President Anastasio Somoza and ended 46 years of dictatorship by the Somoza family. Lots of workers, young people and volunteer groups took part in this revolution for their freedom. It is said that 30,000 people lost their life in this war. You can trace the histories of heroes and find the scars of the war.
10. Ride on Wave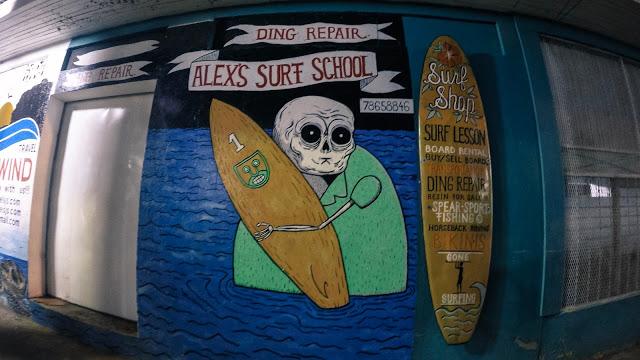 Thanks for two big oceans, Nicaragua become an interesting surf destination. In touristic town, San Juan del Sur, there are many  surf hotels and surf shops that offer equipments. Being a beginner, you can take surf lessons here.
11. Volunteering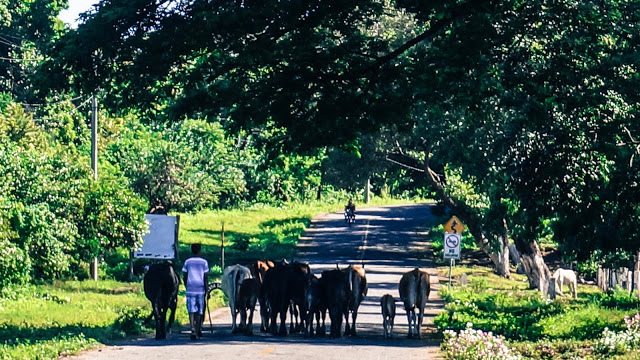 Are you interested in Volunteering? Some hotels/farms/organizations offer volunteer program. Omtepe Island ready to accept volunteers. You can also enjoy tasty local food and exciting activities as well. Check EL ZOPILOTE and Project Bona Fide.
12. Intoxicated with the Music of Mejía Godoy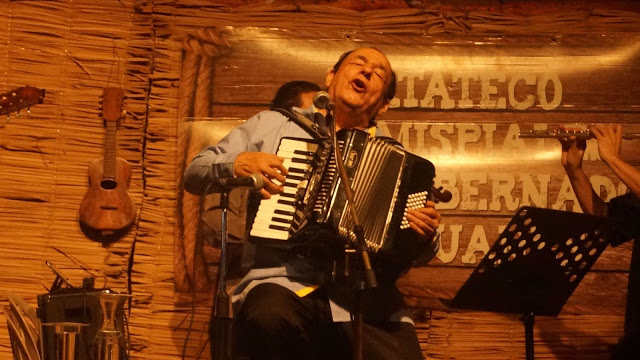 In Managua there is a super cool restaurant, La Casa de Los Mejía Godoy. I could enjoy Carlos Mejía Godoy's show at night. I love his songs. Entrance fee was only USD 9(NIO 250).
13. Super Slow Chicken Bus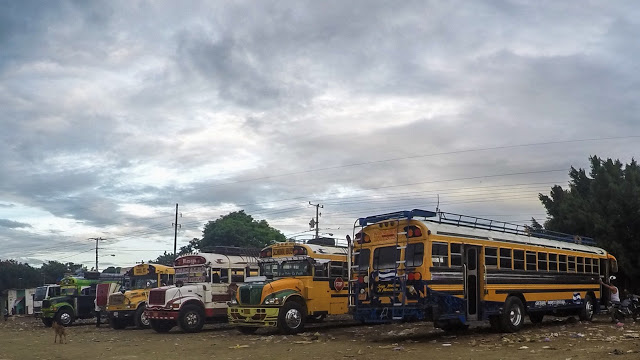 Chicken Buses are old School Buses from the United States. These buses stop every where someone wants to get on or off. Therefore, it requires a longer time than you expected. Taking this bus is good for reducing travel expenses. If you have enough time, try it. You can get unusual experience.
14. Tracing Ancestor's Footprints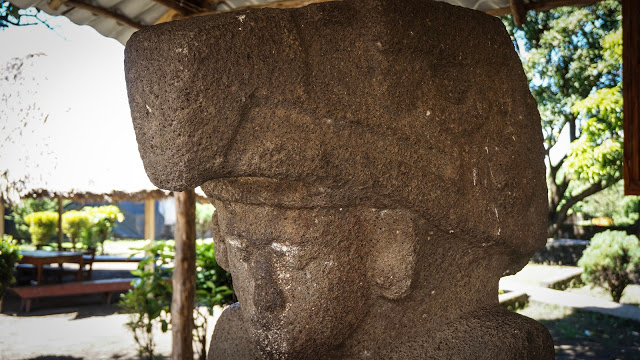 Nicaragua has a long and mythic history. If you are a mystery hunter, Omtepe Island is the sight, the great rock art areas of the world. Many ancient petroglyphs (rock carvings) and stone statues are found. It is said that Indians believed Omtepe Island as their promised land.
15. Develop your skills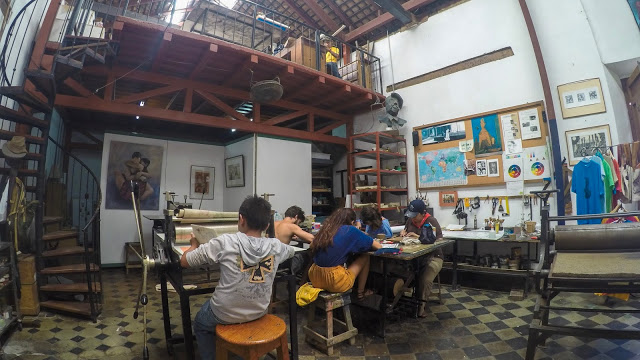 Do you plan to improve your drawing skills? Granada will provide open class for tourists. Amy's Centro de Arte Granada (the studio above isn't Amy's Centro) offers 3-hour session for USD 6. Other studios prepares the same kind of classes.