My friends in foreign countries sometimes says that they'd like to go to Public Bath(Sentō) and Hot spring. It seems that they're interested in its uniqueness; they've never shared a single large bath with others and they also pay attention to the long v history. (It's date back to the 6th century.) I also love Sentō as well as Hot spring, and I used to go with my friends. In order to take a bath, there're some rules. Recently some rules are changed, however still people with tattoos are banned from most Sentō and Hot Springs. It's Japanese culture and custom, so if you have tattoos and eager to take a bath in Sentō, you have to choose the one that tatooed people are allowed to enter. 
Here's a list of tattoo friendly Sentō in Tokyo (near famous tourist place, Asakusa).
蛇骨湯(Jakotsu-yu)
Established around the end of the Edo period around 150 years ago. Thanks to the blackish brown colored natural hot spring water, you become warm from inside. There're open-air baths and a beautiful mural of Mt. Fuji.

Address
1 Chome-11-11 Asakusa, Taito, Tokyo, 111-0032


Phone
03-3841-8645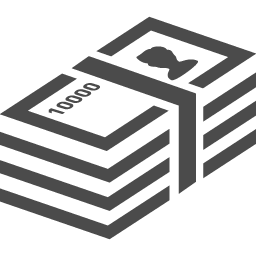 Pricing info
460yen

 ※Sauna: additional fee (200yen) is needed


Business hours
13pm – midnight (closed on Tuesday)

Homepage
http://jakotsuyu.co.jp
天然温泉 湯どんぶり栄湯(Yudonburi SAKAE-YU

)
Sakae-yu is neare from Asakusa. This bath house is big and has seven baths, and you can find open-air bath and Himalayas halite sauna. They're proud of natural hot spring with Microbubbles. It helps you to remove pore-clogging dirt. It's good for your beauty.

Address
1-4-5, Nihonzutsumi, Taitou-ku, Tokyo, 111-0021


Phone
03-3875-2885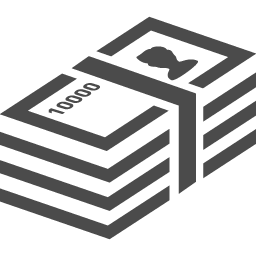 Pricing info
460yen

 ※Bath+Sauna: 660yen


Business hours
14pm – midnight (closed on Wednesday, from 12pm on Sundays and holidays)

Homepage
http://sakaeyu.com/
御谷湯(

Miroku-yu

)
You can feel the atmosphere of Tokyo's traditional shitamachi (downtown) area and survey the Skytree from open-air bath. This Hot Spring has been loved by locals since 1947. You can enjoy wall paint, Penki-e, of famous artist Katsushika Hokusai. 

Address
3-30-8 Ishiwara, Sumida-ku, Tokyo, 130-0011


Phone
03-3623-1695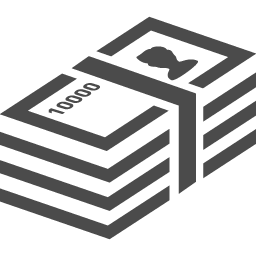 Pricing info
460yen


Business hours
15:30pm-midnight(26:00)

Homepage
http://mikokuyu.com/
金春湯(Komparu-yu)

Located in the heart of Ginza. It was established over 150 years ago, and is one of the oldest Sentō in Tokyo. The name Komparu came from one of the Noh's schools that was located in this area around 1863. You can enjoy not only tile paintings of golden carp and flowers and birds, but wall paints of Mount Fuji.

Address
8-7-5 Ginza, Chuo-ku, Tokyo, 104-0061


Phone
03-3571-5469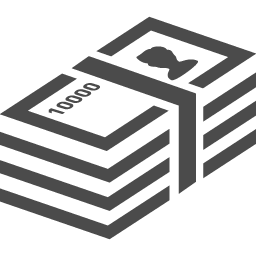 Pricing info
460yen


Business hours
14pm-22pm (closed on Sundays and holidays)

Homepage
http://konparuyu.com

大黒湯(Daikoku-yu)

It's 10min walk away for Tokyo Skytree.You can feel a traditional atmosphere here. Thanks to Hot Spring water that contains good minerals, you may feel nice and warm. A painting of a shiny golden Mt. Fuji and a illuminated Skytree delight your eyes.

Address
3-12-14 Yokokawa, Sumida, Tokyo 130-0003


Phone
03-3622-6698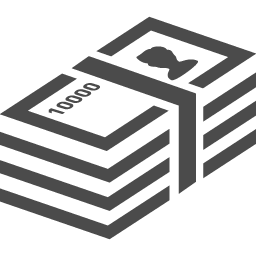 Pricing info
460yen

 ※Sauna: additional fee (200yen) is needed


Business hours
Weekday 15pm-5am Sunday 14pm-5am Sunday 13pm-5am  (closed on Tuesdays)

 Homepage
http://www.daikokuyu.com/index.html