Do you know the anmie series, The Laughing Salesman? The main character is Fukuzo Moguro, and he approaches the person who has sorrows and jealousy, with honeyed words. His mission itself is to fill gaps between their current condition and their soul. He can make their life much better, only if they follow his advice. But unfortunately all person are too weak and frail to break their promise. As a result of that, people's lives are completely left smashed.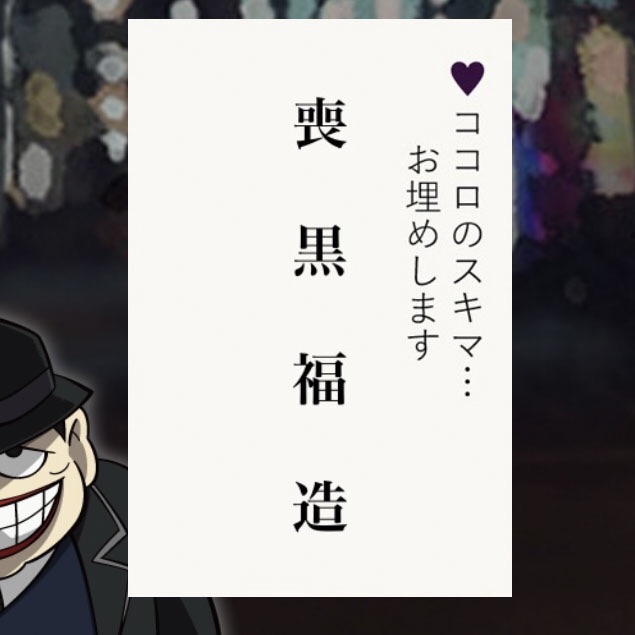 This story was created by Fujiko Fujio A, who is famous for "Obake no Q-tarō" and "Ninja Hattori-kun". Both stories are popular among children. On the other hand, this story, The Laughing Salesman, is something like black comedy and psychological horror drama. When the earlier series were broadcast (1989-1992), I was a little kid. So I think I couldn't understand what the story meant. But I still clearly remember his character even now.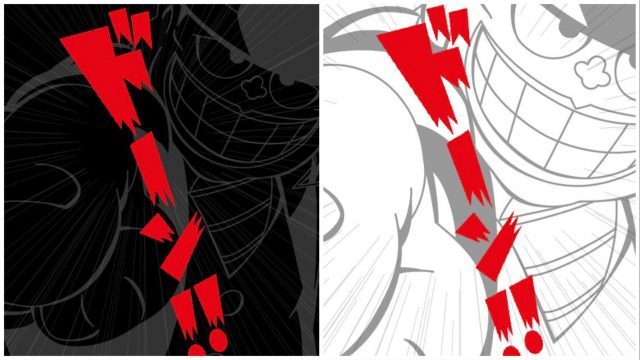 The popular anime series is back with new episodes, "The Laughing Salesman New". In order to promote this manga, some events are held now in Tokyo. The other day I just came across such an event, and participated it. It was so exciting.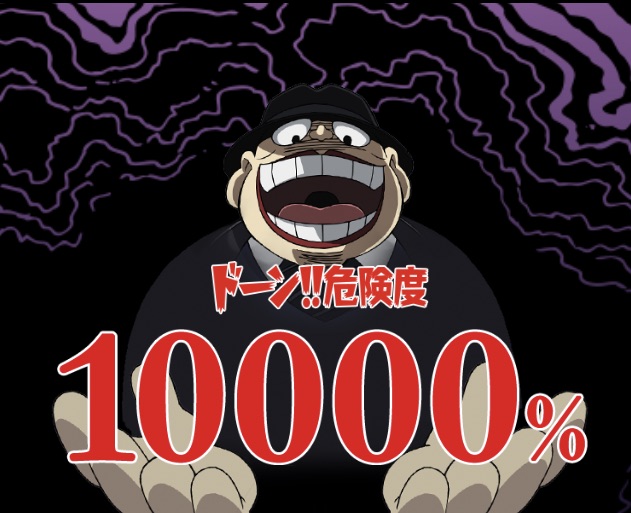 In Tokyo, wrapping buses in which there is a bar where Fukuzo usually comes run about. Fortunately I could catch this bus and spend time in it. The bar has a relaxed atmosphere, and a cool bartender provides liquor. (This time they can serve only beer for promotion.) I don't feel there's anything strange if Fukuzo appears suddenly. While I have lots of dreams I want to fulfill, I determined not to listen to Fukuzo, if I meet him. Because I may break my promise with him. Thinking about those sort of things, I gulped down my beer.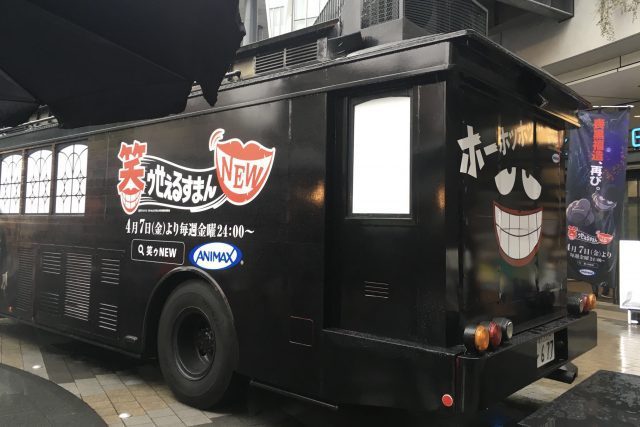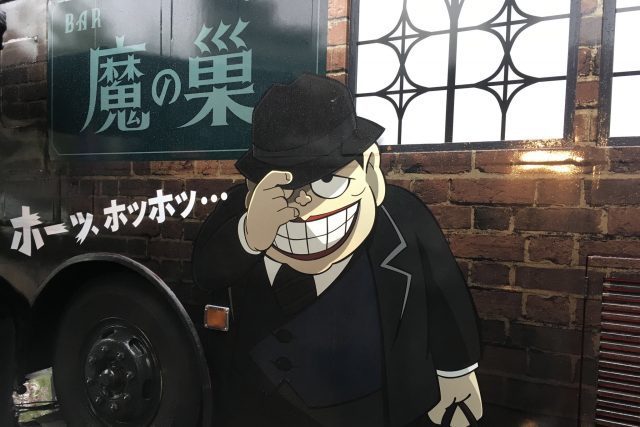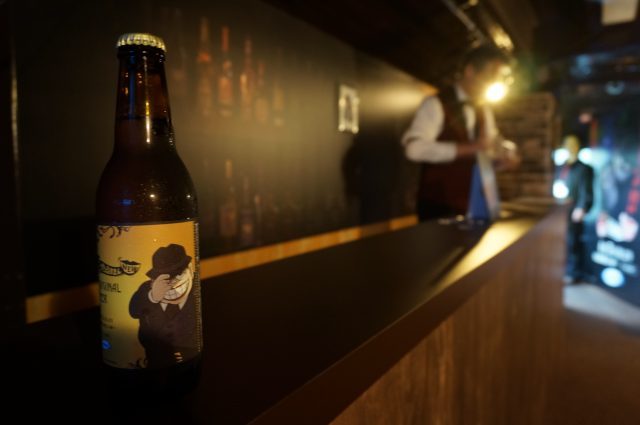 Are you interested in this anime? You can watch the earlier episodes on YouTube. Here is a trailer.