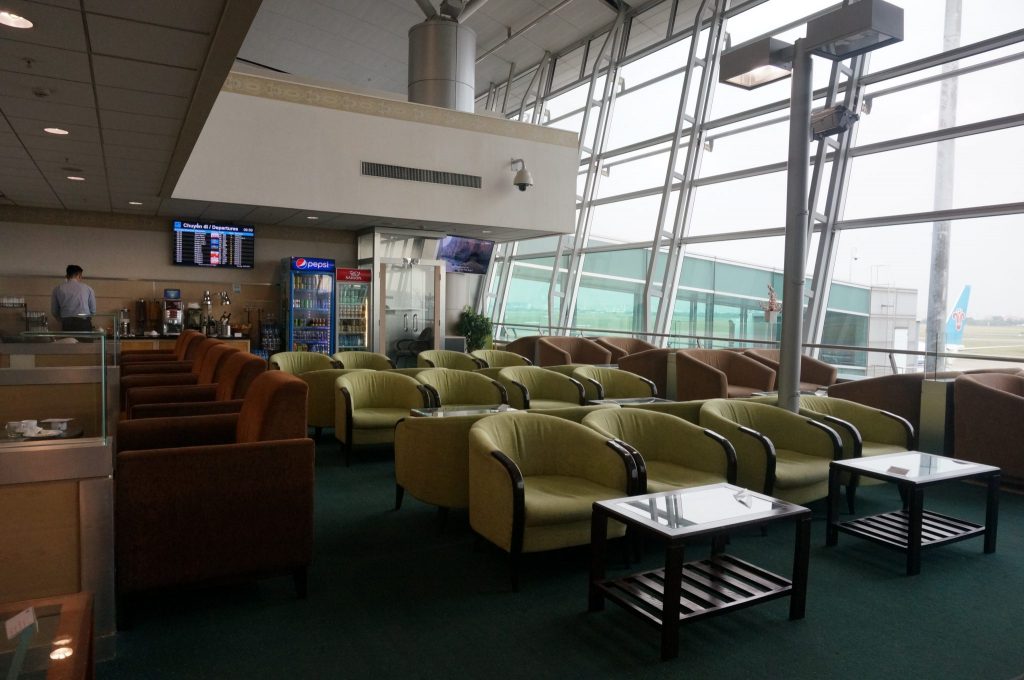 When I traveled back from Ho Chi Minh, Vietnam, in March 2017, I had access to the ORCHID LOUNGE in Ho Chi Minh TSN International Airport. It's especially worth noting that the lounge is rather simple and quiet. There are no wide variety options about food, but I felt happy to stay here. Because I could eat a nice local food, until just before boarding. I tried eating Pho. Hot meal usually made me satisfied. In addition salty duck egg went well with cold beer.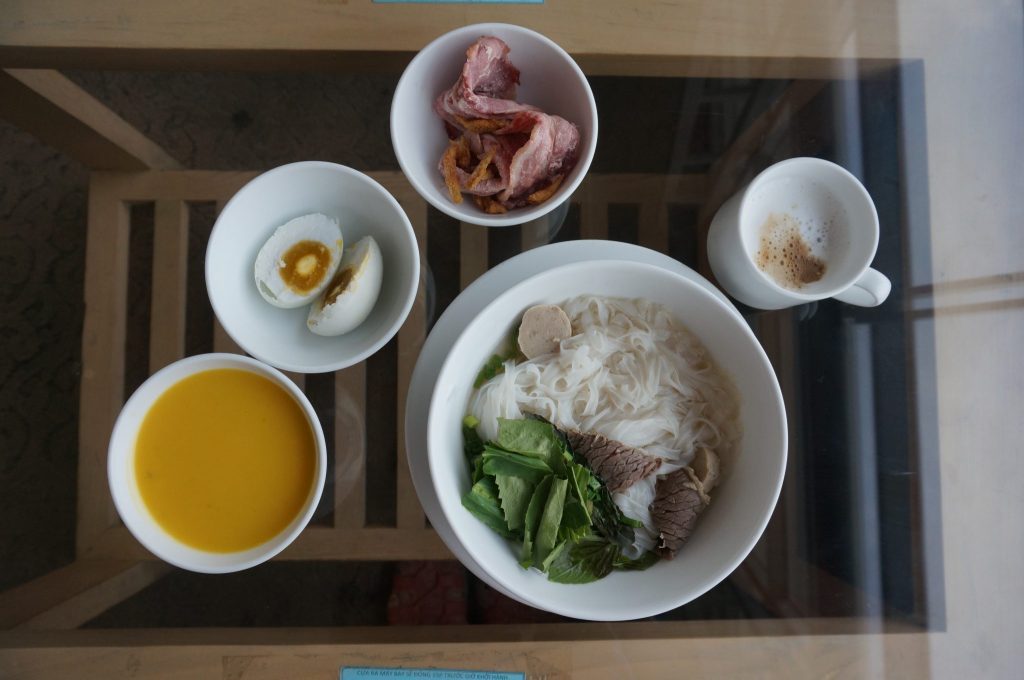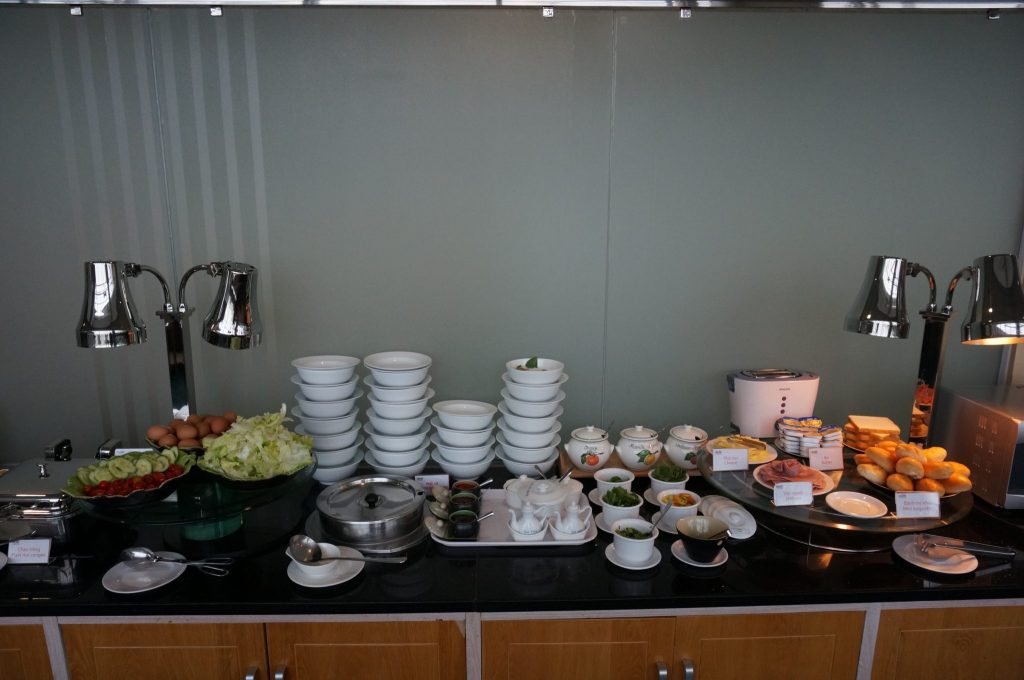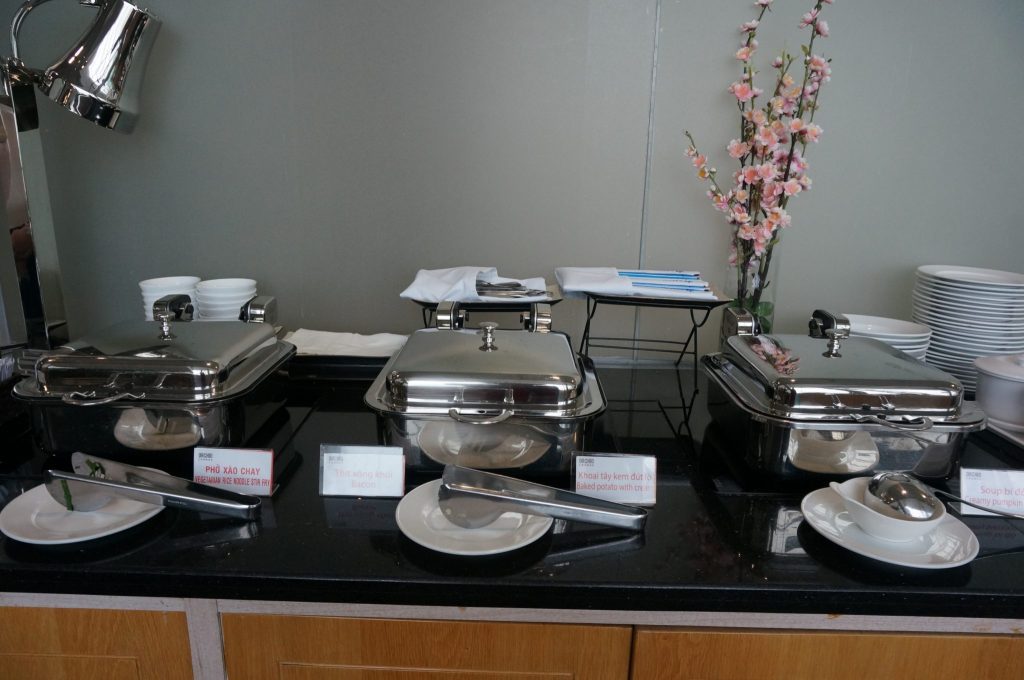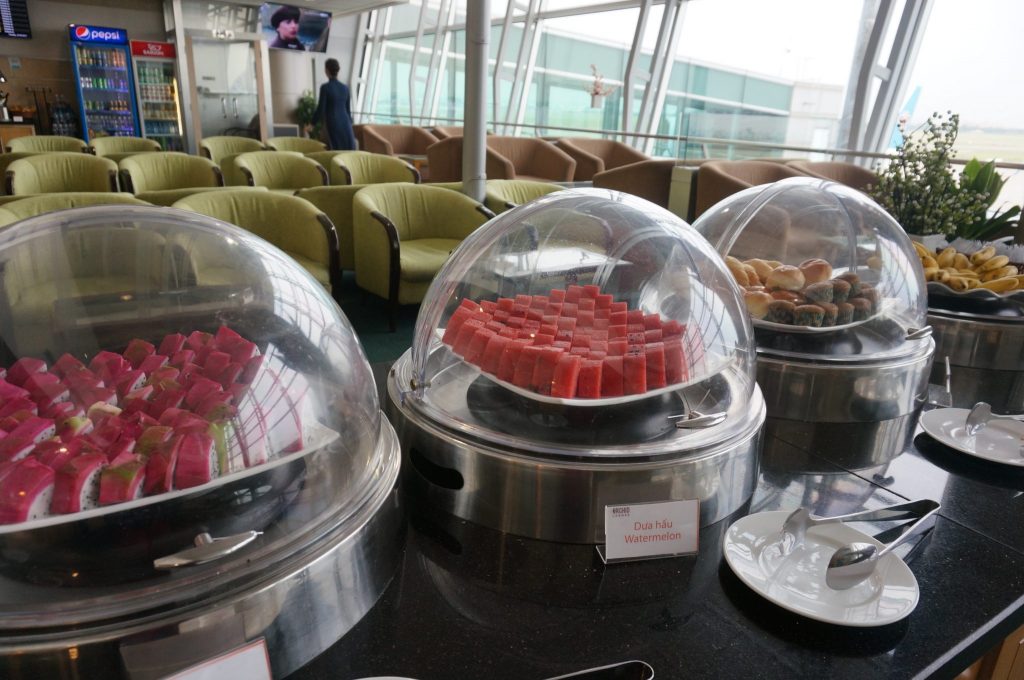 When it comes to drinks, there are some choices; soft drinks, juices, hot coffee and tea, or alcoholic selection.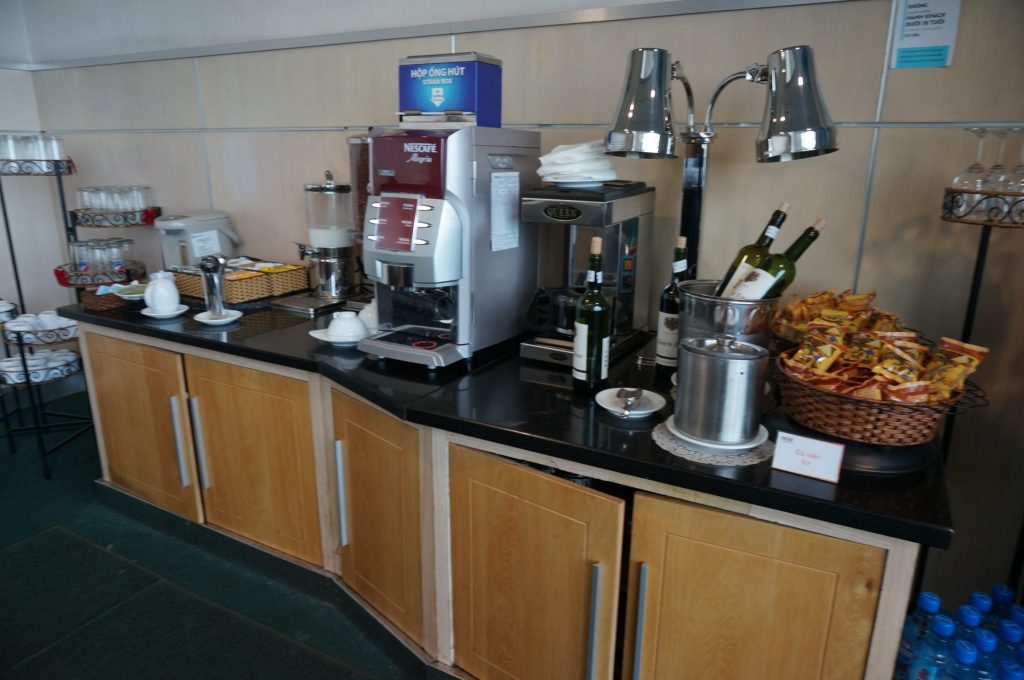 Thanks to a massage chair, travelers can release their stress and exhaustion.

The view from the lounge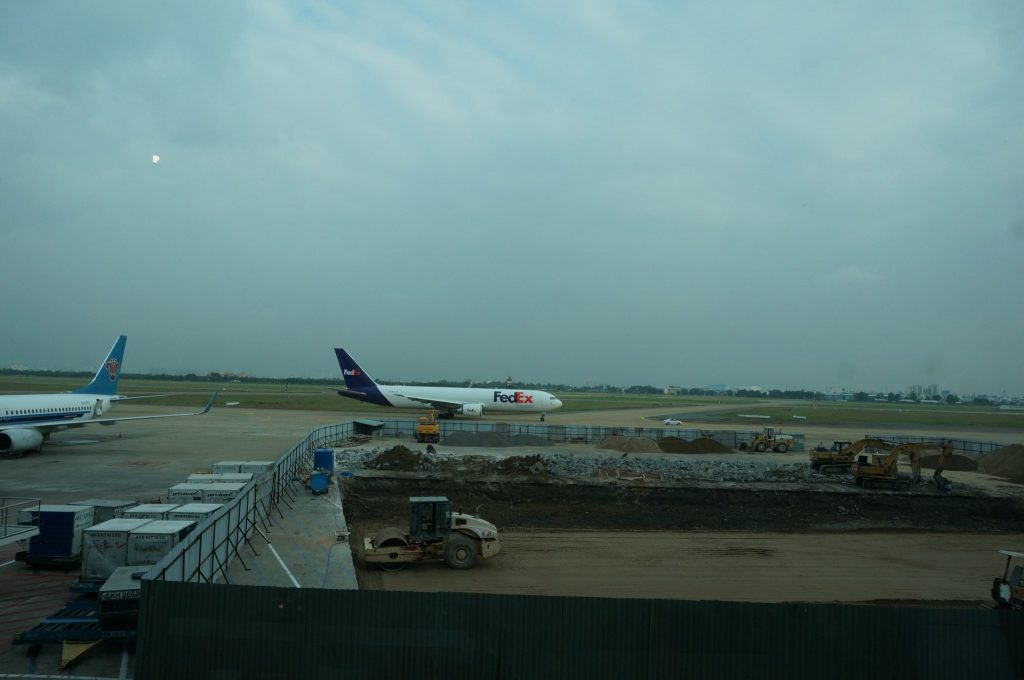 ORCHID LOUNGE

 AIRPORT

 LOCATION

 HOURS

 CONDITIONS
Ho Chi Minh TSN International Airport (International Terminal)
Airside: The lounge is located near Gates 10-14.
06:00 – 02:00 daily.
Maximum 3 hour stay
FACILITY

 Disabled Access


 TV


 Internet (PC)

Refreshments

 Alcohol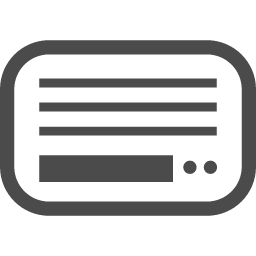 Air Conditioning

 Newspapers / Magazines


 Flight Information

 Telephone / Fax


 Wi-Fi