Last month I visited Sapporo for the first time in a while. I could stay only for 3 days. 3 days stay in Sapporo was not enough time to explore Hokkaido prefecture. On the contrary, even Sapporo, the capital city of Hokkaido. But my short stay made me noticed that It was worth going to Sapporo as tourists.
There are some tourist spots to see  in Sapporo. On the other hand, you can easily access to other popular cities and places; Otaru, Yoichi and Jozankei-Onsen (Hot spring). I recommend you to stay each cities. But even if you don't have enough time like me, it's possible to do one day excursion to those places based at Sapporo. You can also enjoy night life at Susukino, the very center of Sapporo.
I found a nice homey guesthouse near Susukino.
Here's my experience staying at TIME PEACE APARTMENT in Sapporo!
The house constructed 50 years ago is now used for a guesthouse with renovations. The exterior appearance of the house is old fashioned. But this guesthouse has a nice, at-home atmosphere and, I feel even as if I were in a fancy cafe.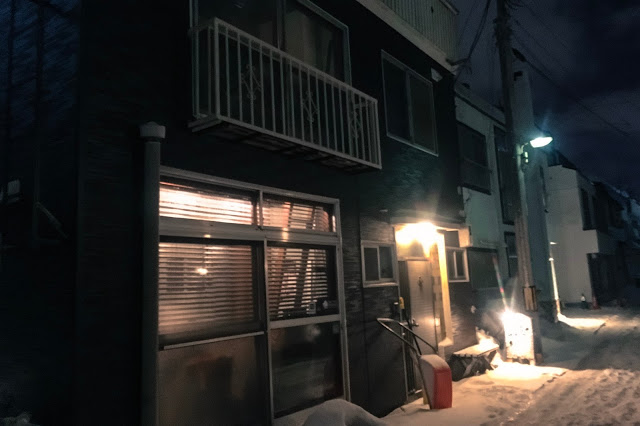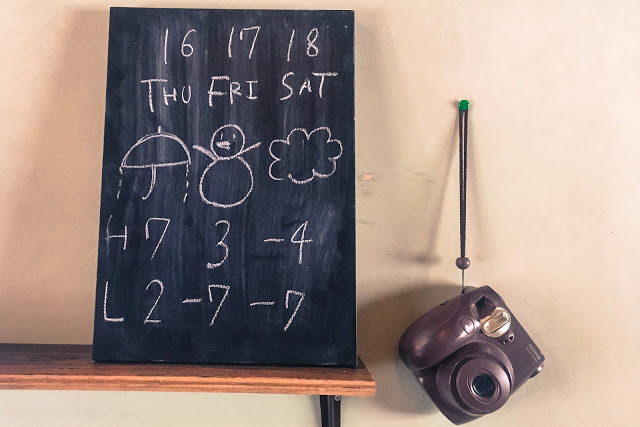 There are two dormitory rooms here. One is mixed, and another is only for female. The guesthouse can hold 14 PAX. Each bed has its own curtains, so your privacy is protected. The lamp and the electrical outlet set up near the pillow are so useful. 

THE KITCHEN
You can't use Kitchen here. But a microwave, a refrigerator, a toaster and a electric kettle are available. Every morning the staff roasts coffee beans, therefore this guesthouse is filled with the aroma of brewed coffee. Of course you can enjoy this fresh coffee. You can also eat selected bread as well as honey and fruit jam. The breakfast itself is not big, but for me it's enough. You can drink instant tea freely.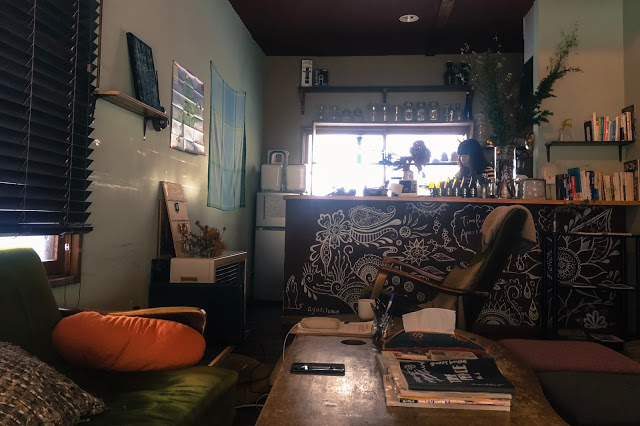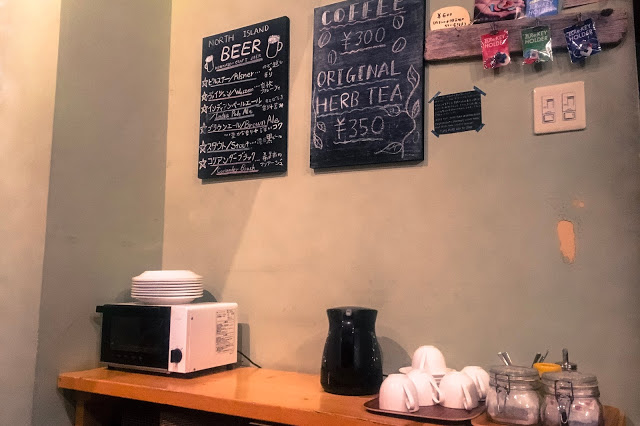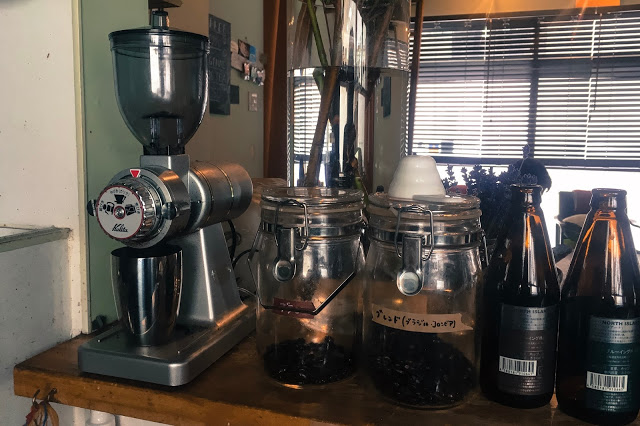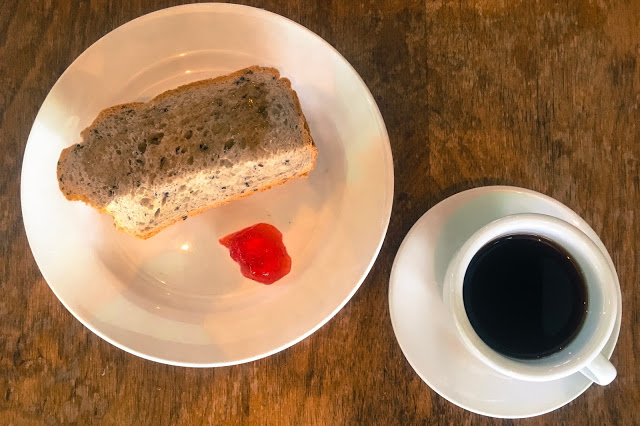 Sapporo is very famous ad a birthplace of beer industry, and the brewing beer is prosperous. You can drink "NORTH ISLAND BEER" here. You can have a very relaxing time and talk with other tourists over a bottle of beer.
※The legal drinking age in Japan is 20.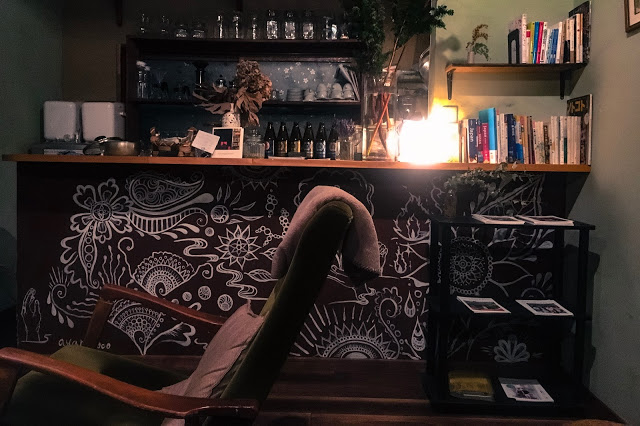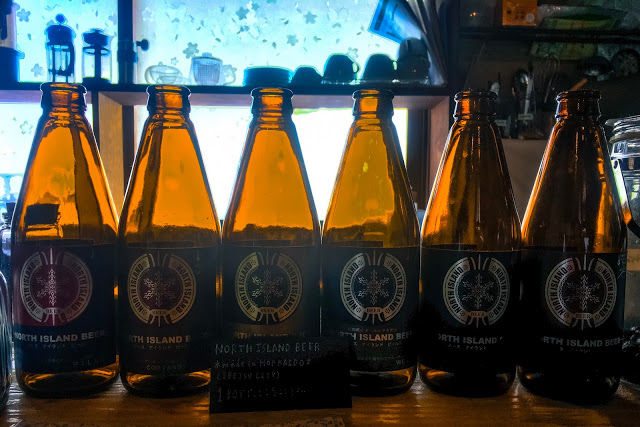 Small book shelves exist. There are guide books and travel magazines. You may get some travel information.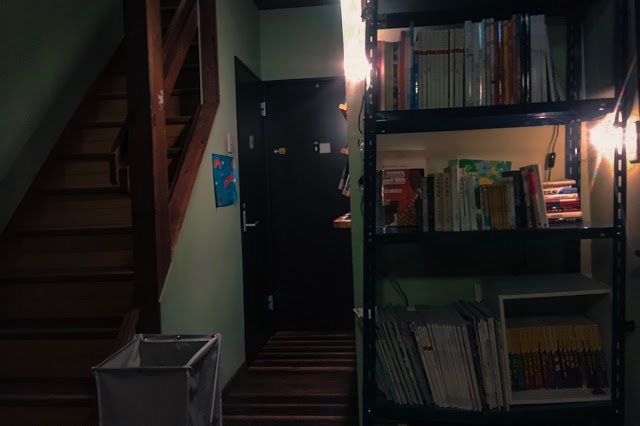 THE BICYCLE AND THE CAR PARKING
While a small bicycle parking area exists, there isn't a parking lot. toll car parks exist near this guesthouse.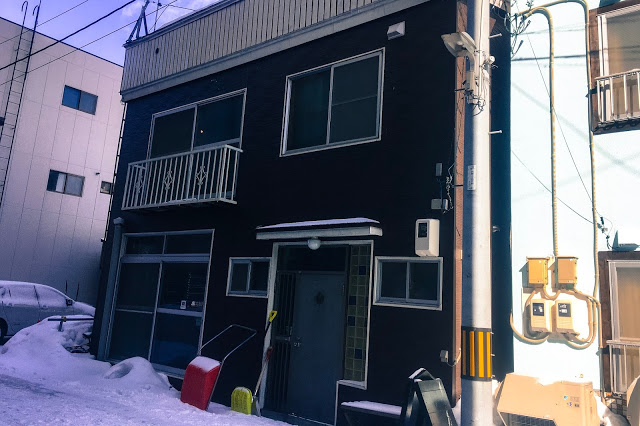 INFORMATION 
 ADDRESS
13-92 Minami 8 jo Nishi 1 Chuo-ku, Sapporo 064-0808, Hokkaido

 TEL
011-788-3928

 CHECK-IN
15:30〜21:00

 PRICE
DORMITORY ROOM 
(Inc. Breakfast)

 CREDIT CARD
Not accepted

 ACCESS
Just a 5-minute walk from Hosui Susukino Subway Station, 15-minute walk from Susukino Subway Station
IMPORTANT
You MUST check-in before 21:00. And inform them in advance of your expected arrival time. Otherwise your reservation is cancelled.