After a 20 minutes transfer by ferry, one hill comes in sight. Here is a Loloata Island.  Loloata Island Resort is located on this small private island in Papua New Guinea (PNG). This island is just 1.2 kilometer long and 300 meters high. The island is not big, but good to explore freely and safely. Here is also a welcome getaway to enjoy nature and relax away from a bustling city life. I was enamored of  this island's stay.
This is my beautiful staying at at Loloata Island Resort.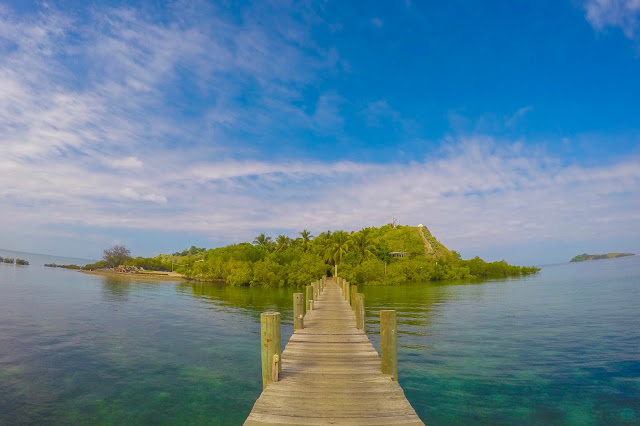 The resort
As 'Loloata' signifies 'one hill' in the Motu language, a hill along the coastline stands behind this resort hotel. Short hike leads us to the top of the hill, and from there we can enjoy the fantastic ocean views.
In addition we can meet animals and several kinds of birds here. Many wallabies roam everywhere, curious western crowned pigeons get closer to us and colorful parrots speak to us. Here has been a Very peaceful and tranquil place since 1970, Loloata was developed as a weekend resort.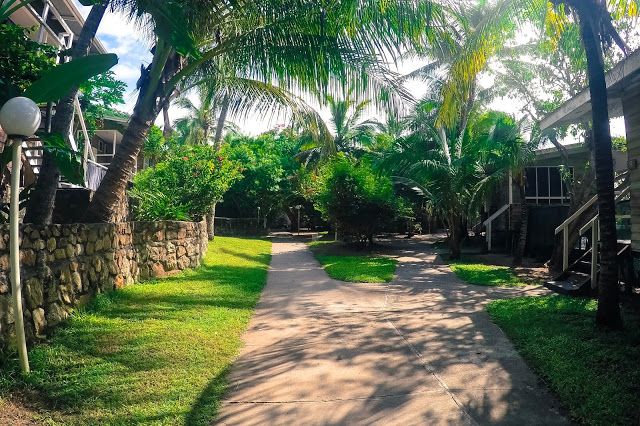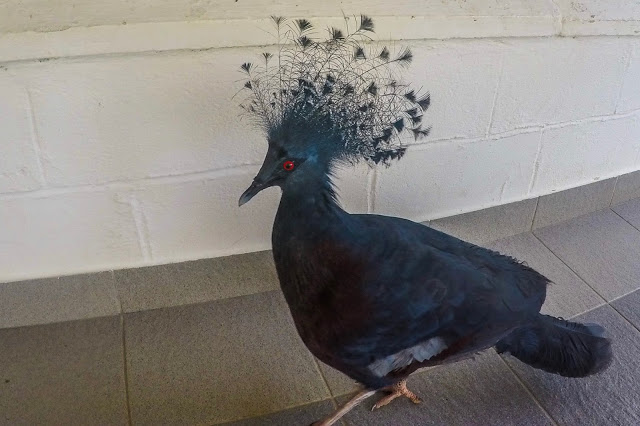 The Accommodation
The accommodation is well maintained. It's not frilled, but clean and comfortable. There are 23 colonial-style bungalows, and they have panoramic ocean view northeast across Bootless Bay and the Owen Stanley Range. Terrace is big enough to do yoga, so everyday I used to meditate and stretch my body in the bright sunlight and moonlight. An air‐conditioner and a fan are put. But I prefer wooden fan, because it is elegant and blows fresh and nice air.
Dining and Drinking
We can eat delicious Melanesian cuisine here. In the morning, we can enjoy cooked to order breakfast, on the other hand we
smack our lips over healthy buffets at lunch and dinner time. I'm also happy to have lots of fruits here.
Bar counter is open from morning till night, therefore we can have a dream like time; We can read the book with a beer in hand, while feeling the breeze from the ocean. If you get hungry, you needn't worry. Because the resort prepare coffee, tea and some sweet.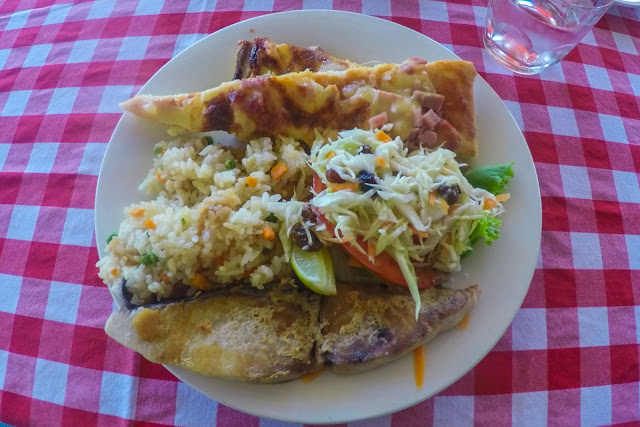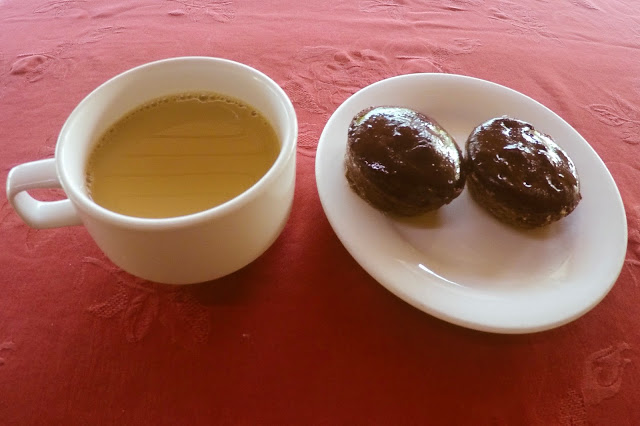 Activities
PNG offers world- class scuba diving experience. Especially Loloata island is exactly what we had been looking for. There are 29 dive sites around this island. And we can encounter not only the world's greatest coral reefs and biologically diversity, but artifacts. Here is a mecca of wreck diving, and we can witness scars of WWII. Underwater photo enthusiasts will be completely satisfied here. The snorkeling trip to uninhabited Lion Island is also nice. Even snorkelers can enjoy dynamic geography and drop off. A short transfer by reef boat will take you to this sleeping lions shaped island.
You can also enjoy canoeing, fishing and kayaking.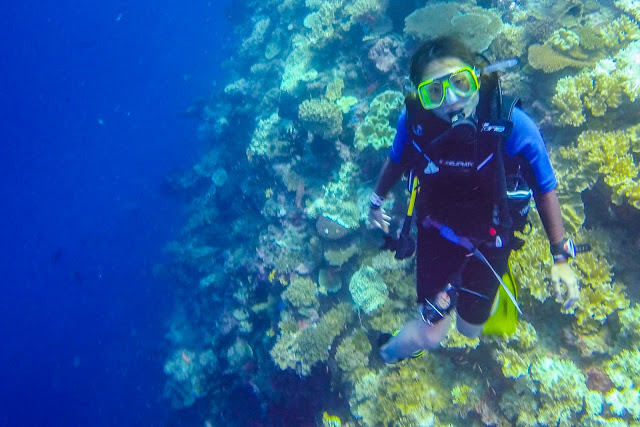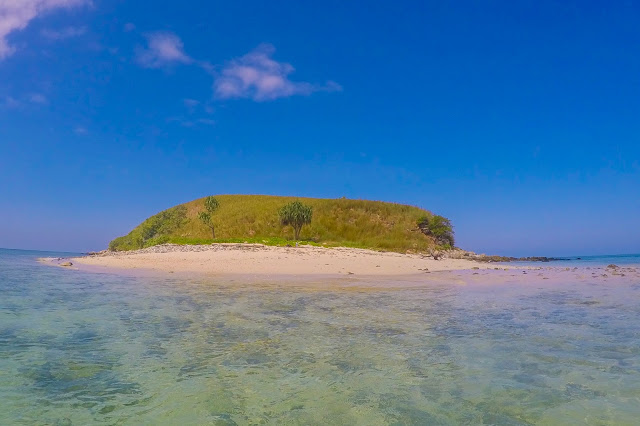 The starry heavens
Thanks to the distance from the city, we can see lots of brilliant stars.It's not cold outside, therefore we enjoy observing the heavenly bodies forgetting the time.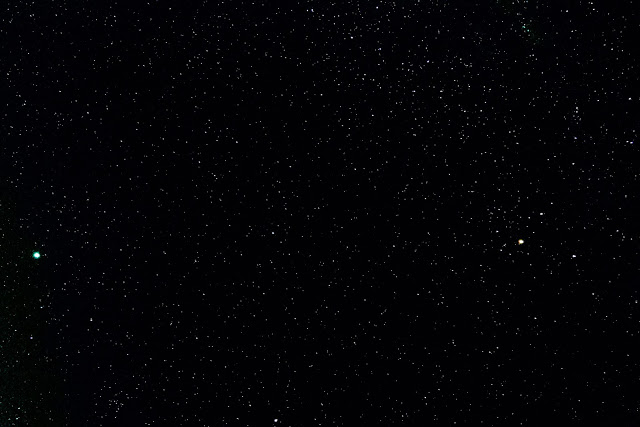 Contact Details:
Address: Loloata Island, off Magi Hwy, Central Province
Phone:  (675) 325 8590
-TIPS-
You can get this island from Jacksons International Airport, Port Moresby directly. they can arrange free transfers. It doesn't take long time. Just 15-minute car ride and 20-minute boat transfer.


More detail, check their official site.