Unfortunately because of the impact of COVID-19, they decided closing this theme park on July 31, 2020.
Maybe everyone know one of these anime titles; DRAGON BALL, NARUTO, ONE PIECE, Pocket Monsters, and My Neighbor Totoro. Japan export many anime contents, on the other hand we accept many anime fans from all over the world. Of course we love anime as well as you, and I think our Japanese culture is closely related to anime.
Tokyo Tower is an ex-communications and observation tower. While this 333 metres high tower started broadcasting at 1959, it ended its role along with the beginning of the
digital terrestrial television broadcasting in 2013. Now the tower was registered as a cultural property. When I visited this tower today, I found that this tower was now decorated with ONE PIECE, and had nickname, TOKYO ONE PIECE TOWER.
Let's go on a virtual tour.
Meet with characters
Your shipmates are awaiting you. Let's go and see them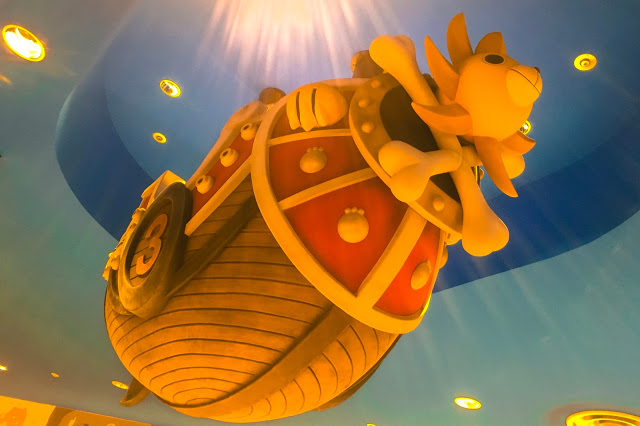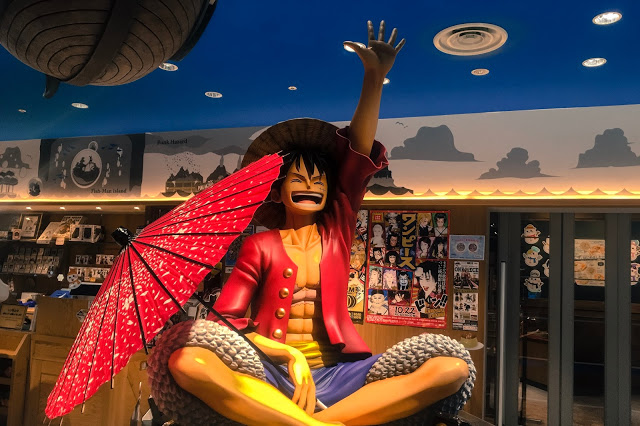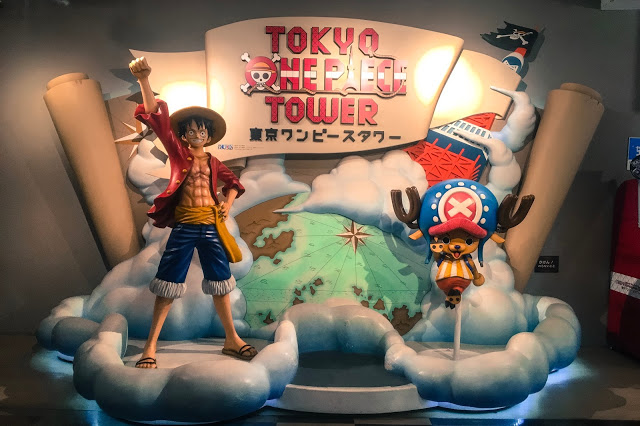 Corridor
Don't lose your concentration, even you are on the corridor. You can encounter your mates everywhere. Your journey to Tongari Island may start, after plunging into gjá, the fissure.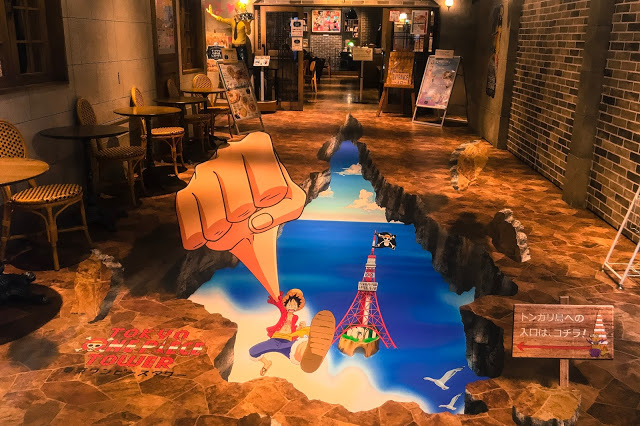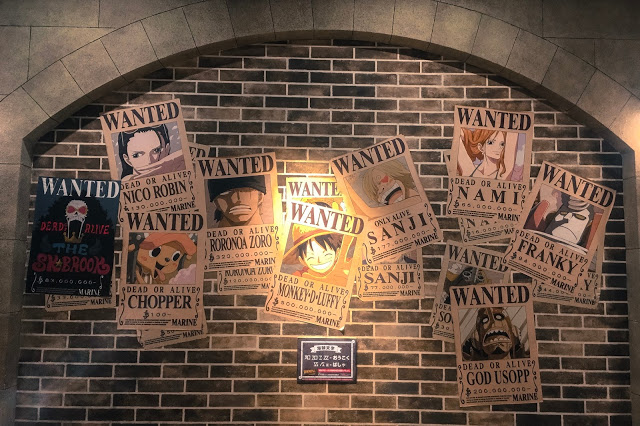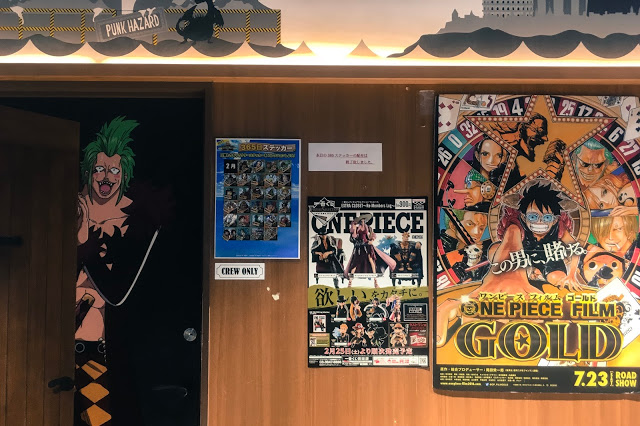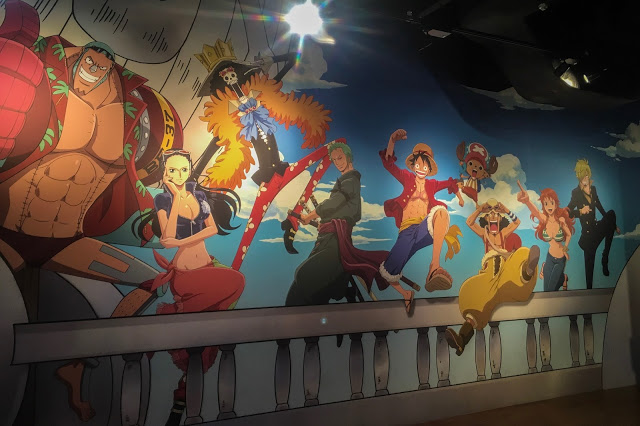 Live attraction
Are you enough brave to sail on the same ship with Luffy and his comrade? Here you can.
Restaurants
This restaurant has both faces. One is a cafe, another is a Buffet restaurant. Yummy foods and bevarages are provided along a concept of ONE PIECE. You can choose one depend on your taste and appetite. You can drink cola, the energy source of Franky, at FRANKY'S COLA BAR.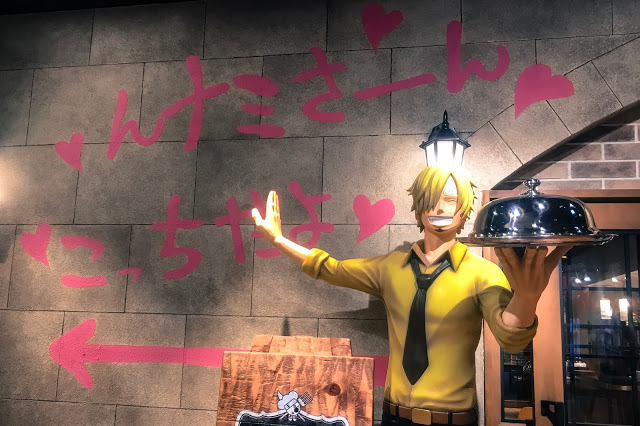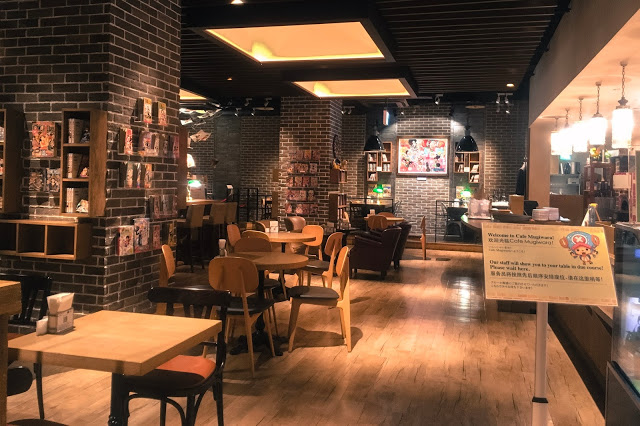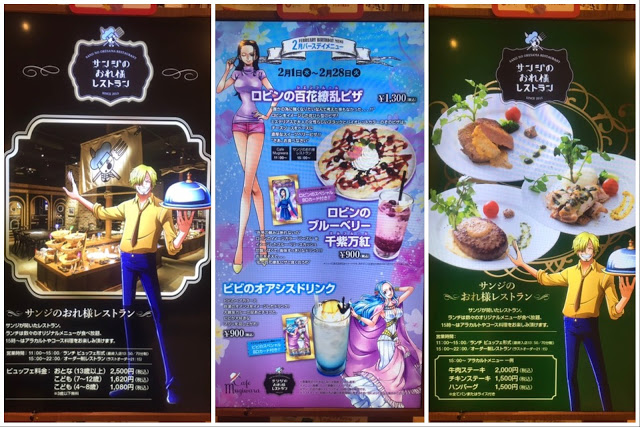 Souvenir Shops
Are you looking for collector's items? You can find wide variety of items here. Search every inch of these shops, you can get treasure.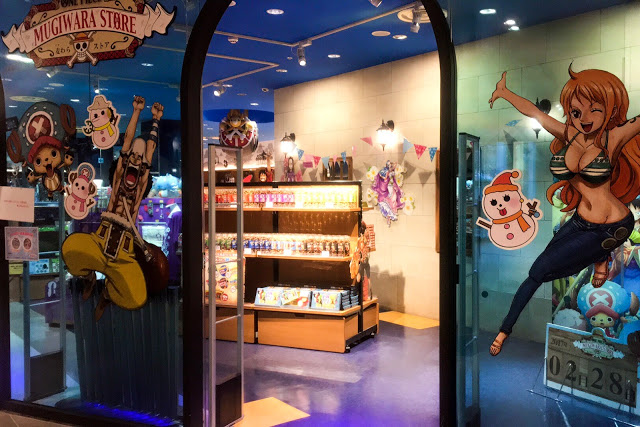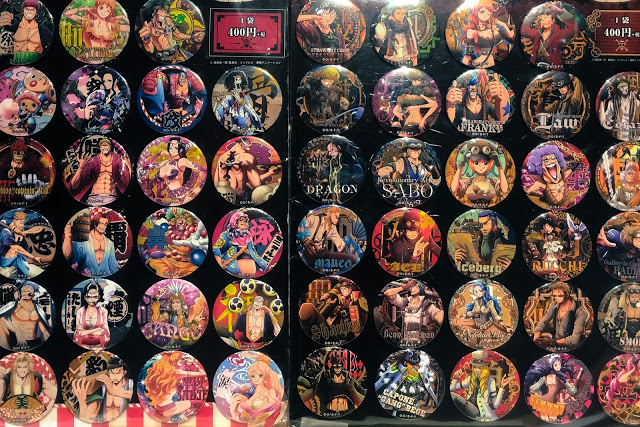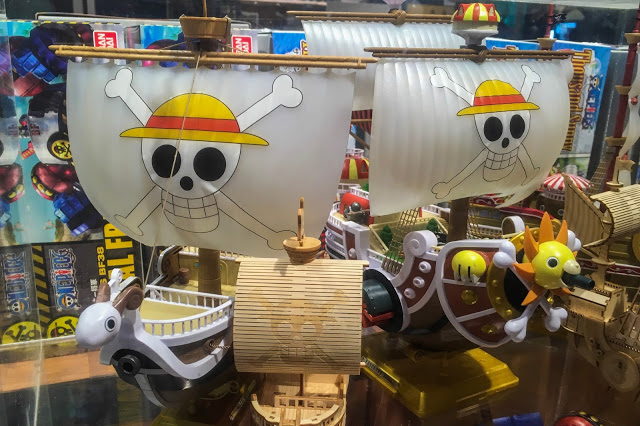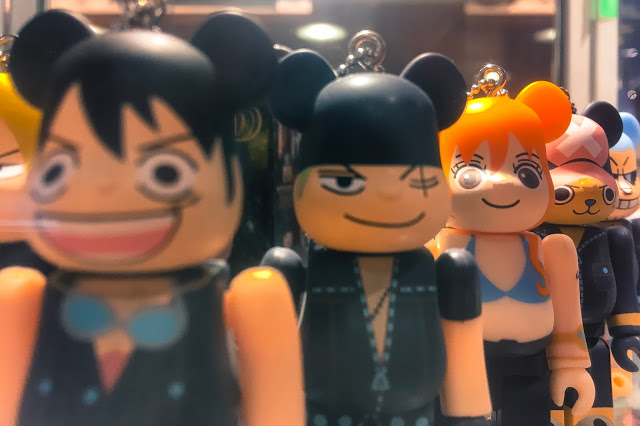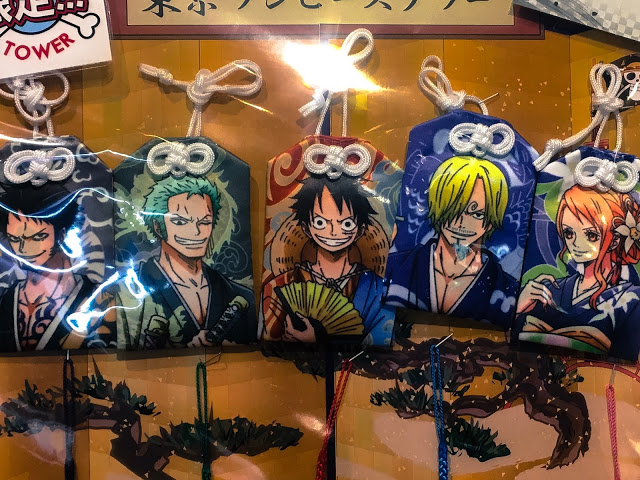 What else?
You can have above experiences for free. On the other hand, you can encounter more wonders in pay area; ONE PIECE Park. In addition, you can participate in a treasure hunting event here.
"I smell adventure!!!" (Monkey D. Luffy)
Tokyo Tower 
Address: 4-2-8 Shiba Koen, Minato Ward, Tokyo
More detail: Visit TOKYO ONE PIECE TOWER