Technological progress in the IT sector is remarkable. And now is the time for Fourth Industrial Revolution. During this period, it is said that AI (Artificial Intelligence) and IoT (Internet of Things) technology can disrupt existing business model. And this social reform bestows benefits onto Not only producer but consumer. We, tourist, can also enjoy this technological innovation. For example, Google launched new service deeply related with our interest, travel. 'Google Trips' was developed with the latest technology.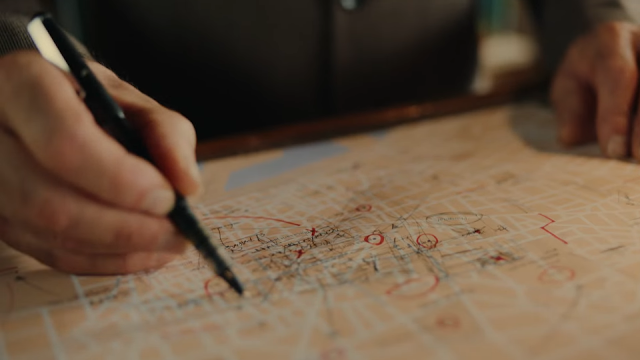 Searching tourist spots, choosing the route and booking accommodation is the real pleasure of travel. If your travel itinerary is completed with great accuracy, you may experience a pleasant feeling.  But Unfortunately No matter how many times I travel, I can't become a master of travel planning. It means that I must verify and remake my own itinerary during travel. In addition, sudden outing never give me the time for preparation.
Google Trip can relieve travelers from those his/her suffering. Once you enter the travel information like  destination, travel duration, the date, Google Trips recommends you the 'optimized' travel plan. This plan will be made based on your favore and taste, and on the activities of other travelers. This is the technology.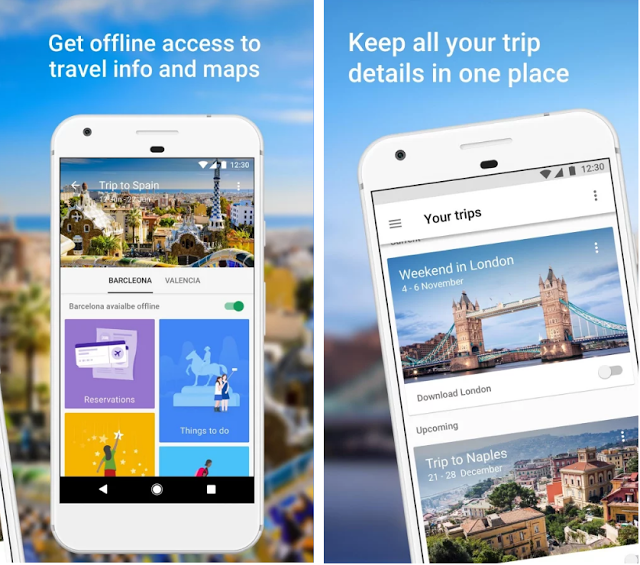 Of course This plan can be available offline and be mapped on Google Map, so you may never get lost. In addition GPS that is installed on your smart phone makes you gotten the information about cool spots, museum and whatever you want nearby.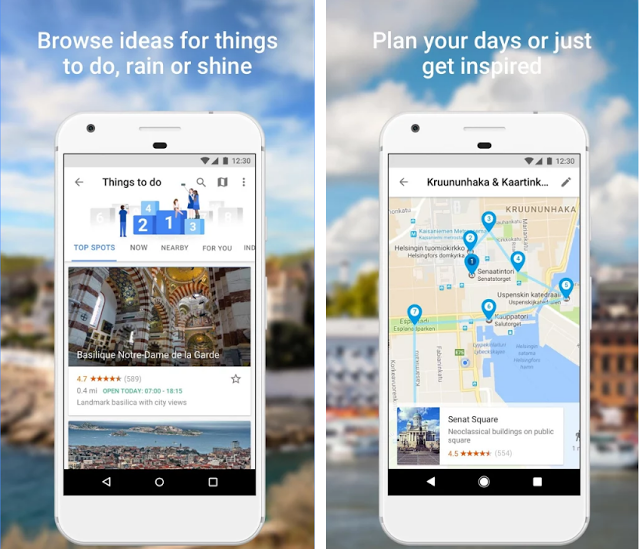 Aren't you satisfied yet?  Do you need more advanced functions? Don't worry. You can find travel details like reservations and confirmation numbers in this one stop application. Moreover, in the case the traveler is out of the travel schedule, this app will recalculate and propose updated itinerary. Hmmmmmm. Functions are various beyond description.
Let's go on a trip with the latest technology!
More detail: Visit Google Trips Site.
※Google and the Google logo are registered trademarks of Google Inc., used with permission.