What motivates you to work? In my case, for traveling.
My life is usually like this: Work ☞ Save ☞ Explore ☞ Work …
I think you also follow in the smilirar steps in order to take your journey.
But these days the relationship between working and traveling is transforming. Various firms provide opportunities to go through their jobs for tourists. In other words, travelers have work experiences in exchange for cash.
In Japan 「仕事旅行(Shigoto Ryoko) 」 is poplular now. They provide unique job opportunities. For example….
Kannushi is the person who work at a shrine and holds religious ceremonies. It was said that the kannushi were intermediaries between god and could transmit the will to common humans.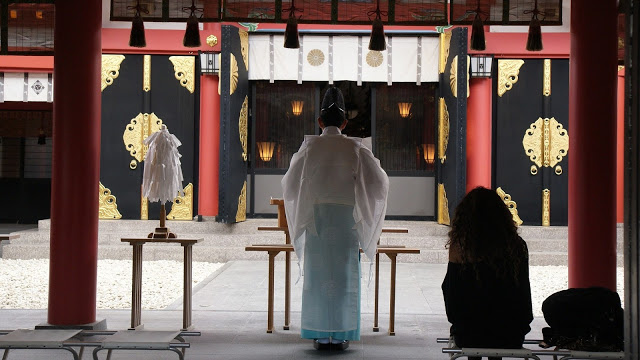 Maid cafe is one of the subcultures in Japan. Waitresses are dressing in maid costumes and act as servants. If you are interested in cosplay, this job may make you happy.
Aomori Nebuta Matsuri is one of Japanese summer festivals and is held every year from August 2 to August 7. In this festival, floats play an important role. In this program, you can make a small float and learn much about history of the festival.
You can go on a Field trip of coloring copperware. And you can make a pair of coaster.
This is a dream job. When I was a child, I dreamed that I became a dolphin trainer. In this program, we can feed and play with dolphins.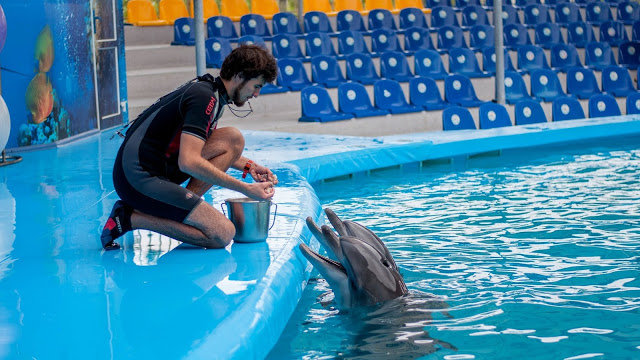 You can complete those tasks in half day/full day.
Need more job information? Check their homepage, 仕事旅行.
Volunteering is also widely provided everywhere in the world. And tourist can expect food and accommodation in exchange for manpower. One of the famous platforms/organizations that facilitate placement of volunteers is WWOOF (World-Wide Opportunities on Organic Farms). They provides short term work experiences on farms, lodging establishments, and ski resorts for people looking to live abroad.