There are lots of things to do in Cuba. We can enjoy majestic nature through scuba diving, horse riding and trekking. It's really marvelous to visit art galleries and workshops, and immerse our self in art world. It may be worth eating all kinds of sandwiches, and listening to various music. In addition it is good to sway to the music and dance a night away.
Tourists can enjoy live music everywhere in Cuba. Once elastic music starts, bodies act without thinking and that becomes dance. Nobody care if your dance is faltering. The most important thing is whether you can enjoy dance.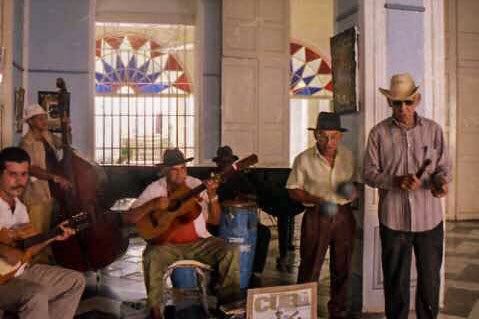 Sometimes big‐name musicians appear at the bar, and audiences reach a peak of excitement. Those maestros are simple, unpretentious and modest, and lavishly perform their exquisite skills. This is Cuba.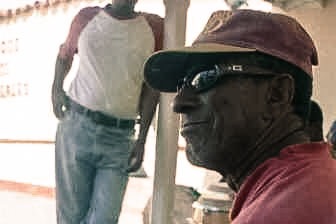 Cuban salsa is very famous, but that is not all. There are various kinds of musics: Son, Boleros, Changüí, Rumba, Jazz and the music strongly influenced by African culture like Santeria music. Classic music is also sweet. Tourists will definitely meet the inspirational music.

I went to the concert of A great pianist G. Amaranto Fernández Himely who is famous as a member of Buena Vista Social Club again. He is 89 years old, but still very fresh and full of energy and enthusiasm. Every time I was wholly engrossed in listening to his lively sound. We live in the Internet age. We can access lots of media contents and view music videos via the Internet from your room. But I want to meet him. I want to listen his music live. Because his energetic piano sound can blow up my worries and make me smile.