These days types of lodging establishments variegate. Besides the traditional style accommodations like hotel, hostel, B&B and guest house, new or advanced types of lodging appeared in the world.
In Japan there are many options for lodging now, and we can pick suitable one out of the candidates.
Here is a list of new types of accommodation.
Glamping
 We used to stay in gorgeous hotel during luxury trip. But these day Glamping became another option. Glamping is the blend of two words glamour and camping. Camping sometimes pose difficulties; setting on a fire, pitching a tent, taking bath and so on. But we have no cause for worry during glamping. Everything is prepared, everyone enjoy it. Not so many Glamping sites exist, but step by step the number will increase, I think. 
I love ' Hoshinoya Fuji (星のや 富士)

'. Because Hoshinoya offers some pleasures like night concert, baked marshmallows, backpack with kits to enjoy nature and so on. 
Vacation Rental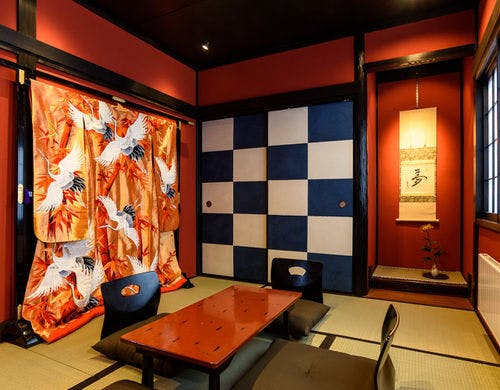 Vacation rental is getting popularity, not only for family vacations but solo independent travelers. Famous Airbnb is one of the platforms which offer the information about vacation rental, I think. It can offer amazing experience. Tourists can reserve even a solitary traditional Japanese house. Travelers can arranged catering, and house owners may prepare their food. 
Through "一休.com バケーションレンタル", you can find vacation rental.
Are you interested in the accomodation above? Check SAMURAI MACHIYA.
Shukubo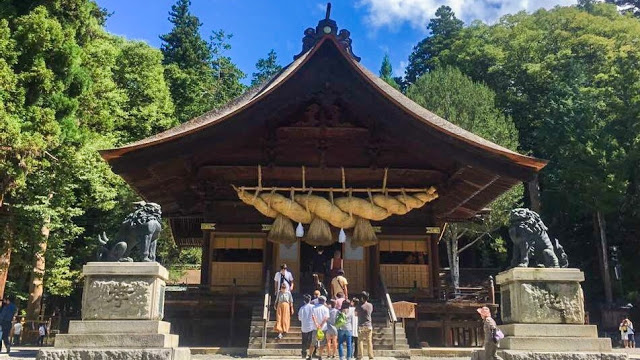 This is not a new type of accommodations. But with growing the numbers of traveler who are interested in our Japanese culture, the Shukubo came into the spotlight again. Shukubo is the accommodation of shrines and temples. Visitors can not only stay in, but shrine/temple culture experiences.
You can check the Shukubo and the activities in this 'wa-Qoo site'.
Camping Car Rental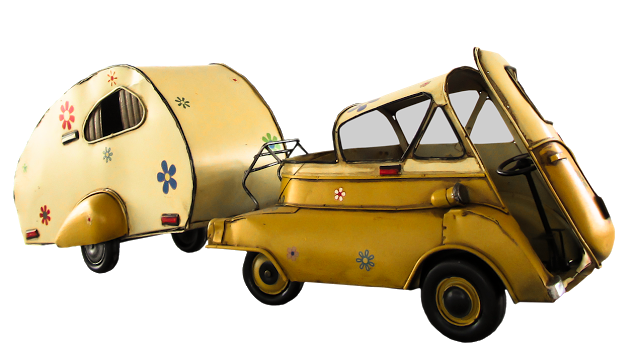 In Japan motorhome trip is not common as United Sates. Considering about the shortage of accommodation facilities, I think traveling by recreational vehicle has a great possibility to be one of the a next generation accommodation.  In deed, Evolable Asia Corp,which runs the online travel agency business and , announced the entry into the Sharing Economy Business as well as plans about camping car rental business. There are still regulations under Hotel Business Law and issues with parking space.